I took the extensions training a few years ago and really enjoyed it. It was hands on and with all the supplies available I was ready to go! Summer was a great trainer working with different skill levels. The class is very affordable and you'll see a return on your investment in no time. Go for it!
- Shelly Kipphorn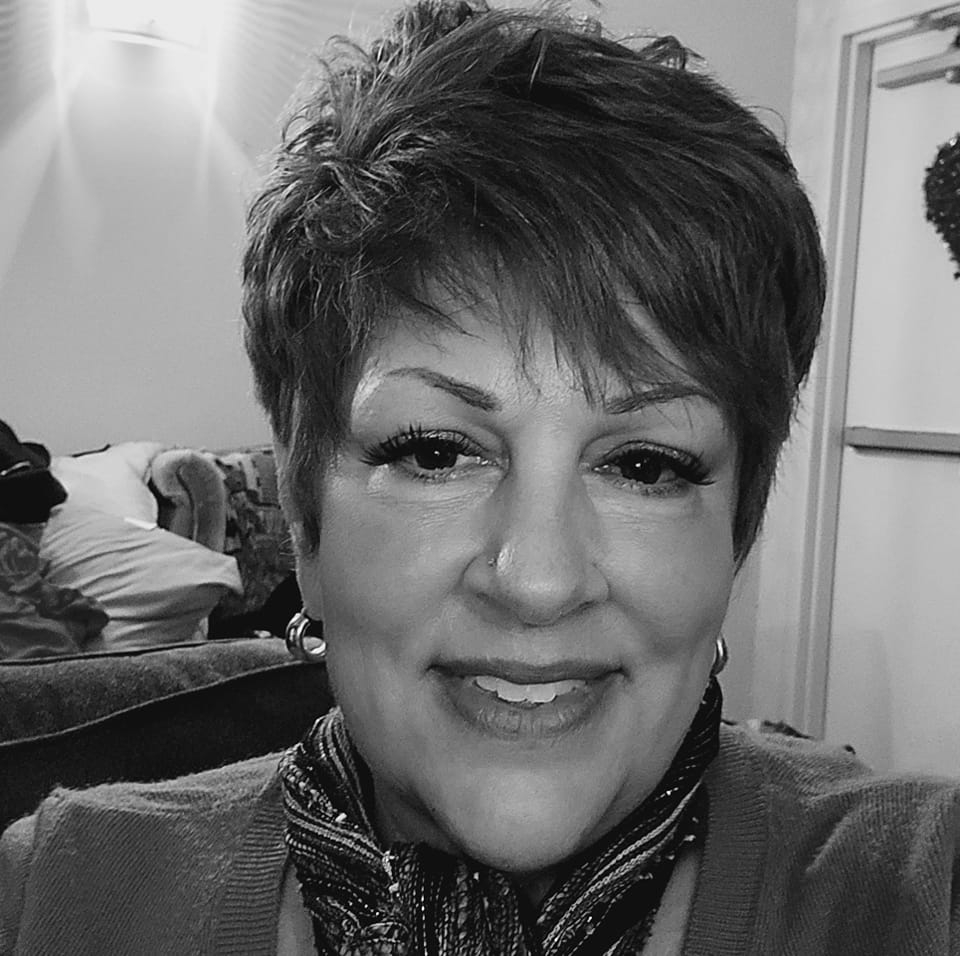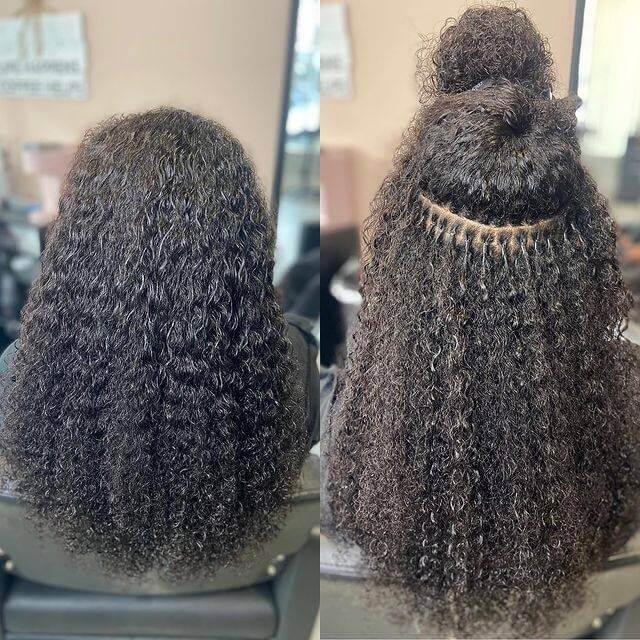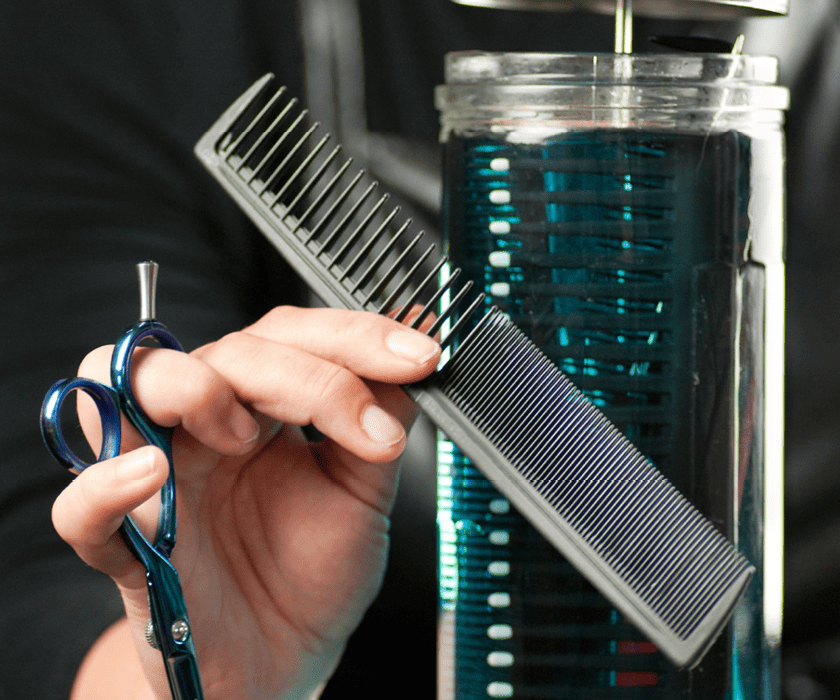 Health and Safety in salon and spa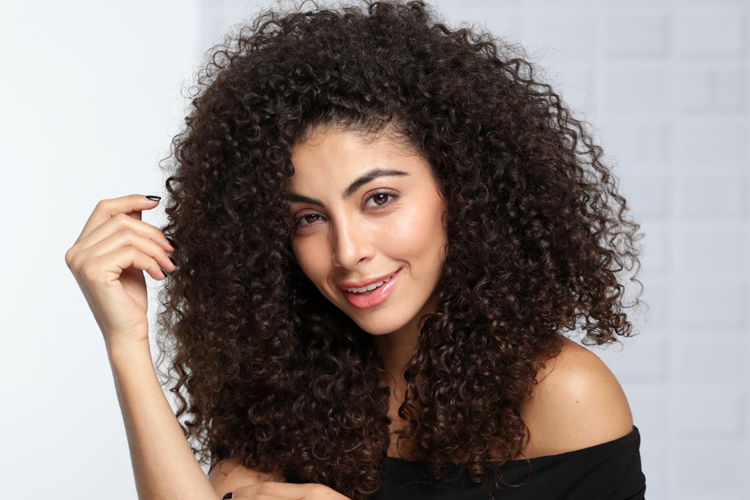 Curly Hairstyling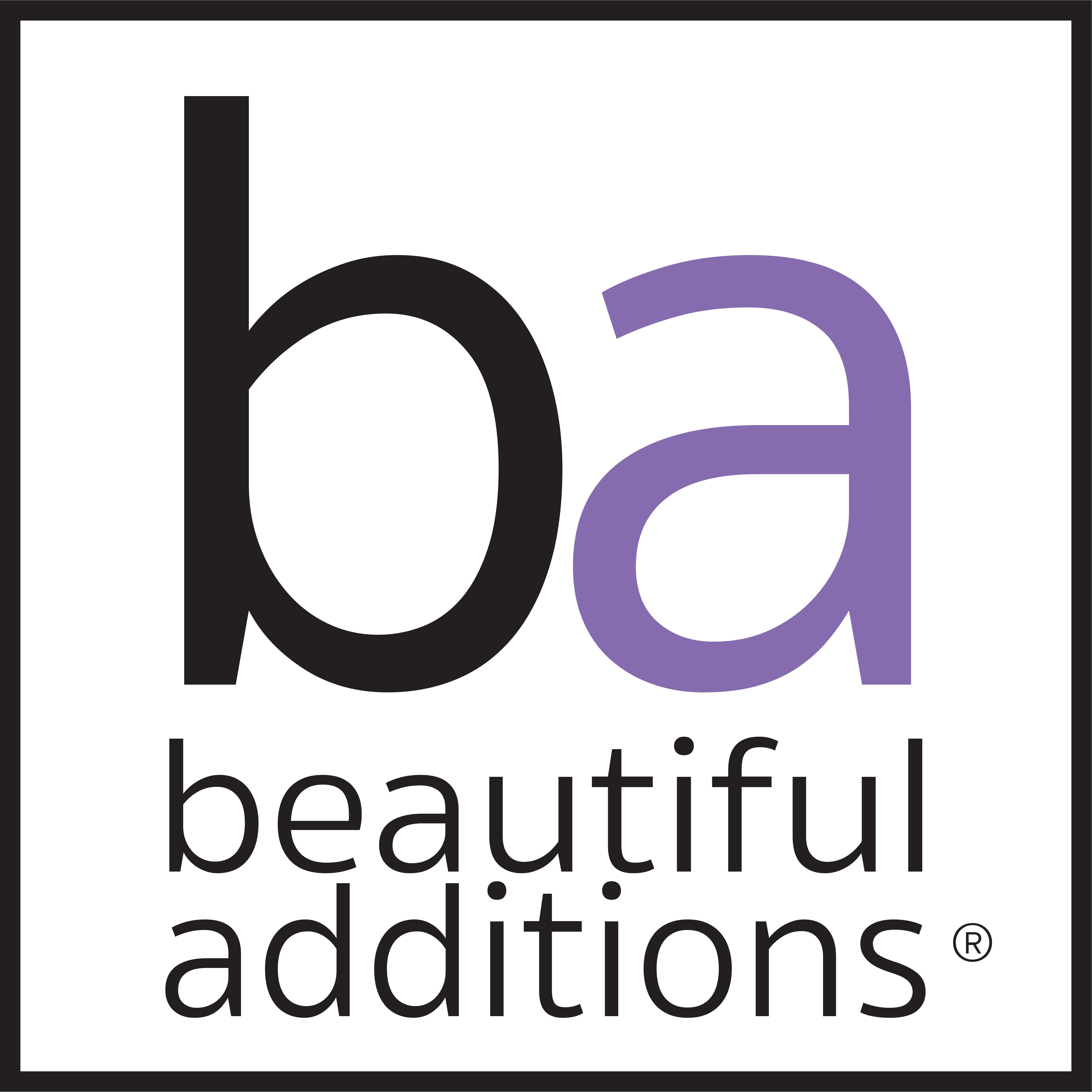 BA offers advanced beauty training to licensed cosmetologist, estheticians, cosmetology schools and salons.
Our advanced beauty training includes hair extensions, eyelash extensions, permanent makeup and curly hairstyling.
As a CE- Continuing Education provider for the state of Georgia we provide hours to licensed cosmetologist and estheticians.



Our training kits includes; salon ready tools necessary to perform all techniques. We have confidence in the tools we provide and offer a guarantee.

Check your inbox to confirm your subscription